Our minister: Rev. Willem Smit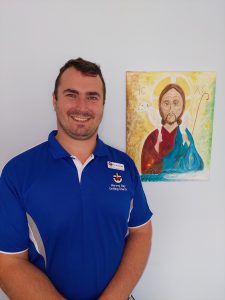 Willem's contact: minister@hbuc.org.au or the office on 07 4125 5233
56 Exeter Street
Torquay QLD 4655
(PO Box5072)
Phone – (07) 4125 5233
Email – admin@hbuc.org.au
Office Hours – Tuesday to Friday between 9am and 12noon.
If you have any concerns please ring the office.
Your call is important to us, if the call is unanswered please leave a message
we will return your call.
For those wishing to direct deposit their tithes and offerings or give a donation our banking details are:
Account Name: UCA Hervey Bay Parish
BSB Number: 014 010     Account Number: 3868 52539
Please email us a deposit advise, so that we know what it relates to.
Thank you