Welcome to the Hervey Bay Uniting Church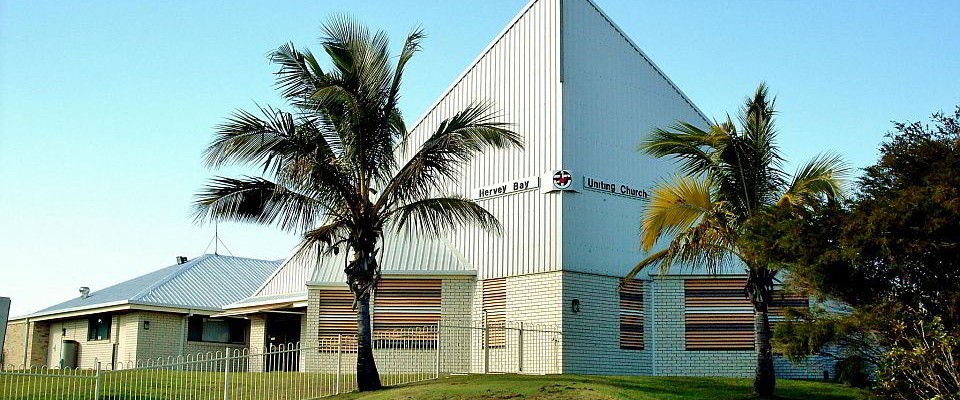 Service starts at 9:00am – Hervey Bay

Everyone Is Welcome!
Rev. Luke Smallwood's conclusion service will be on
26th September at 9am
Ian and Margaret Stehbens will be back with us from October for 3 months as Luke will take up ministry on the inland corridor.  We wish Luke and his family all the best for the future.
Don't forget.
Please bring your phones to church for you to use 'check in Qld app' which is required for all attendees. For those who don't have a smart phone, someone will be able to check you in. We are working with you to make this as smooth as possible. Please be patience.
Please arrive early as everyone attending will have to sanitise their hands, sign the covid19 declaration, and then be directed to seating.  Masks are to be worn entering and leaving the church but can be removed once seated.
Communion
Sunday Messages on the the link below.
Contact Details:
Office hours 9 am – 12 pm Tuesday to Friday
Office Phone – (07) 4125 5233
Office Email – admin@hbuc.org.au