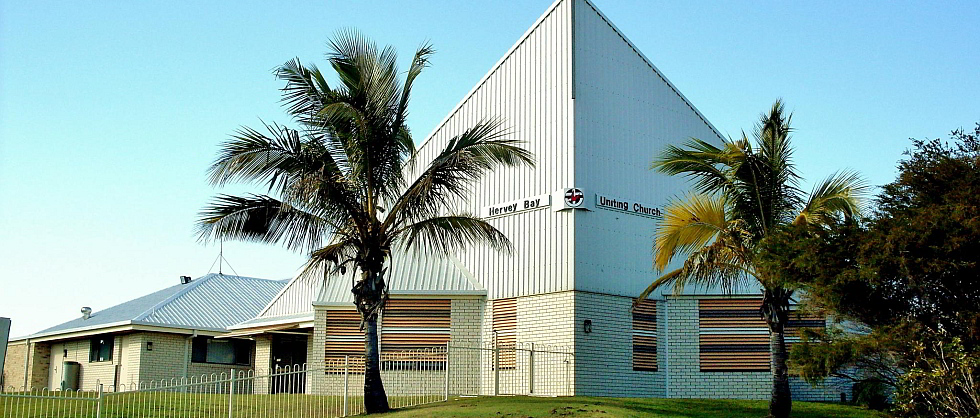 Welcome to the Hervey Bay Uniting Church
Check out our YouTube channel where Reverend Luke Smallwood will inspire you as he shares God's message each Sunday. 
On our YouTube channel Rev. Luke also shares the Vision180 daily Devotionals.
Everyone is welcome.
IMPORTANT ANNOUNCEMENT
Uniting Church stands in solidarity with community in unprecedented times
Worship Services are suspended until further notice due to the current novel coronavirus (COVID-19) pandemic.
Please be assured the Hervey Bay Uniting Church still seeks to support the community any way it can at this time, and continues to uphold the current situation and events in prayer.
Yours in Christ
Rev. Luke Smallwood
Hervey Bay UCA
Contact Details:
Office Phone – (07) 4125 5233
Office Email – admin@hbuc.org.au
Luke Mobile – 0408 736 815