Welcome to the Hervey Bay Uniting Church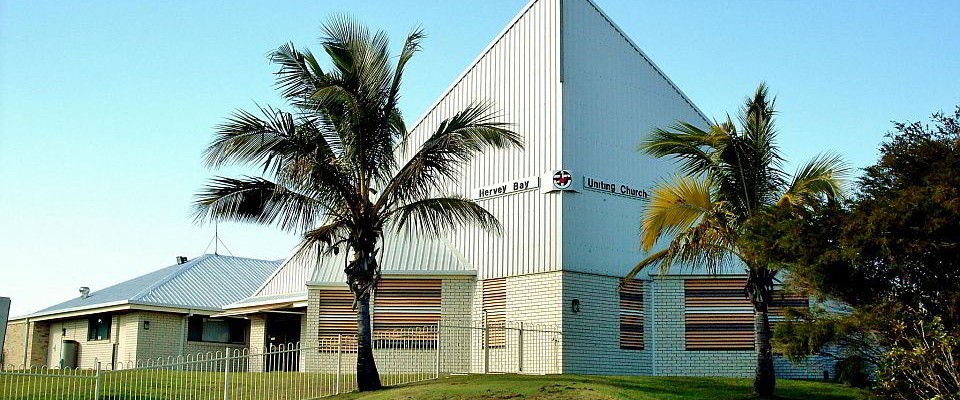 Service starts at 9:00am – Hervey Bay

Everyone Is Welcome!
Please arrive early as everyone attending will have to sanitise their hands, sign the covid19 declaration, and then be directed to seating.  Masks are to be worn entering and leaving the church but can be removed once seated.
Rev. Ian and Rev. Margaret Stehbens are sharing their gifts of ministry and pastoral care with the Parish of Hervey Bay until the end of August.
We have been truly blessed that they can share this time with us.
Thank you Ian and Margaret.
Communion
Sunday Messages on the the link below.
Contact Details:
Office hours 9 am – 12 pm Tuesday to Friday
Office Phone – (07) 4125 5233
Office Email – admin@hbuc.org.au